The first platform in the MENA region to connect the entrepreneurship ecosystem players under one umbrella.
Our Changemakers Community
Our Changemakers Community
Business Events Directory
Discover our events that will allow you to strengthen the links between the different members of our community.
Join our private community and be exposed to mentors, investors, young professional and other entrepreneurs in the eco-system.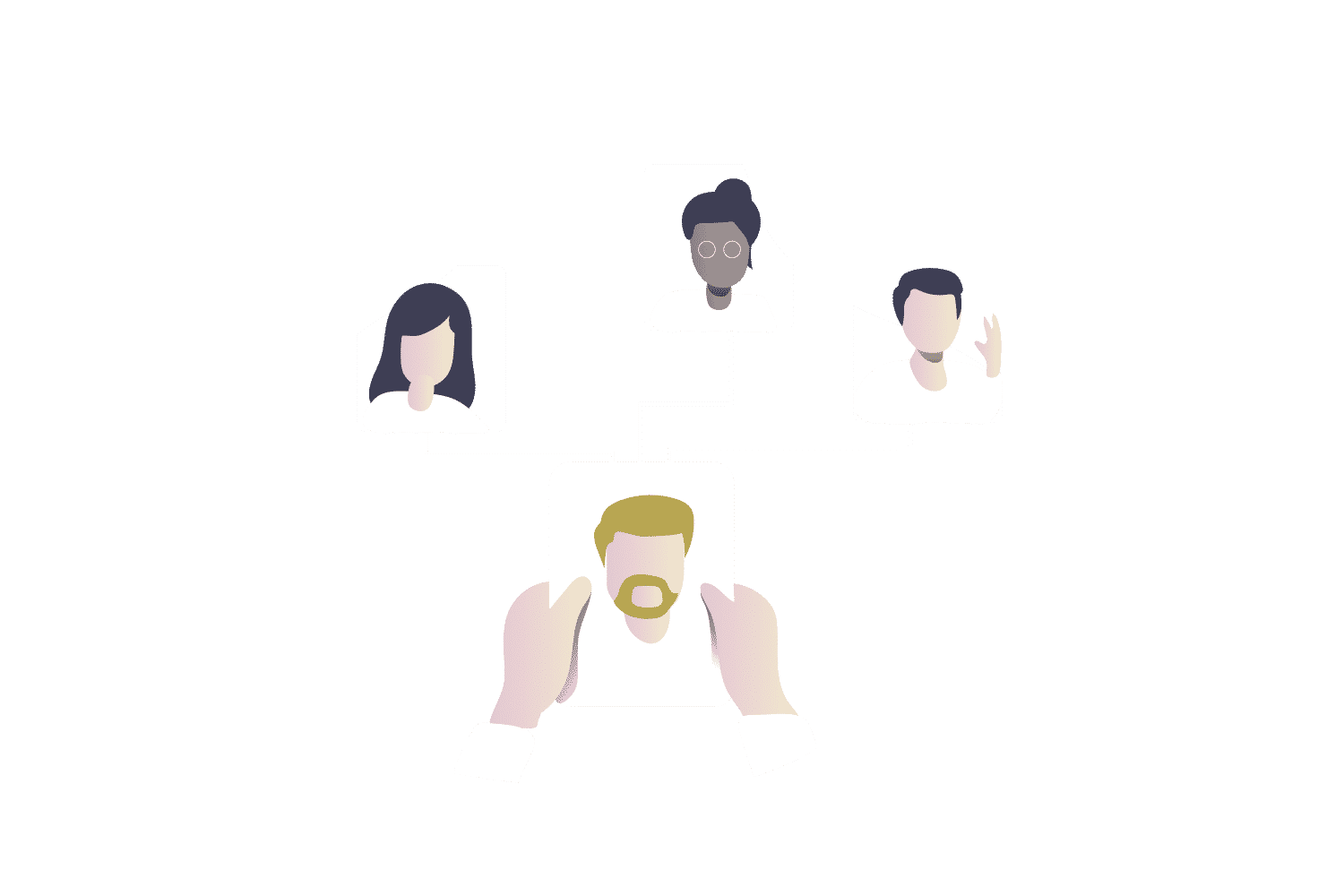 Your team gathered
Lorem ipsum dolor sit amet, consectetur adipiscing elit. Ut elit tellus, luctus nec ullamcorper mattis
Share documents
Lorem ipsum dolor sit amet, consectetur adipiscing elit. Ut elit tellus, luctus nec ullamcorper mattis
Discuss your projects
Lorem ipsum dolor sit amet, consectetur adipiscing elit. Ut elit tellus, luctus nec ullamcorper mattis
Latest Articles
From the members